what is
COSMETIC ACUPUNCTURE?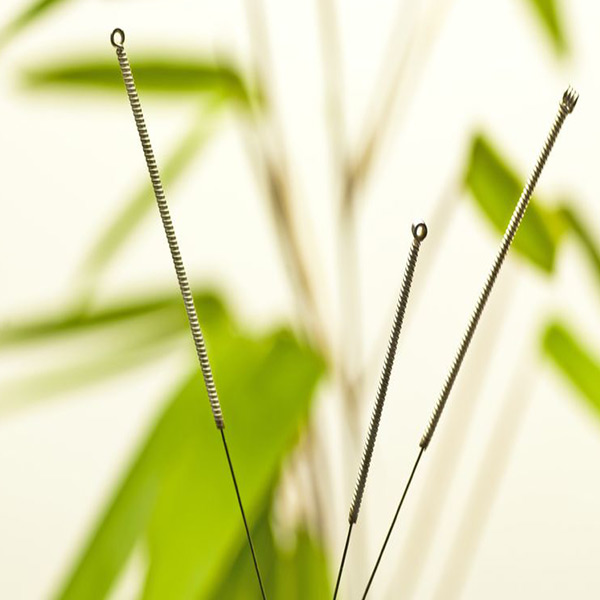 Benefits of Cosmetic Acupuncture
Reduction of Fine Lines

Reduction of Under-Eye Bags

Softening of Deeper Wrinkles

Lifting and Toning Muscles

Evening of Skin Tone & Texture

Increase Circulation & Vitality

Complexion Improvement

Better Skin Hydration
Cosmetic acupuncture promotes subtle, natural looking changes to the skin over time. Benefits of cosmetic acupuncture.
Cosmetic Acupuncture
Acupuncture has been around for centuries. A part of traditional Chinese medicine, it may help treat body pains, headaches, or even nausea. But it's supplementary benefits might surprise you — especially if you decide to let your acupuncturist have a go at your smile lines.
Enter: Facial acupuncture, the reportedly safer alternative to surgery or Botox.
This cosmetic treatment is an extension of traditional acupuncture. It's said to naturally help make the skin look younger, smoother, and all-around healthier. And unlike injection procedures, facial acupuncture addresses not only signs of aging, but also the skin's overall health.
If you'd like to reduce your fine lines and wrinkles but don't fancy the side effects and risks associated with botox and fillers, cosmetic acupuncture may just be the answer you've been looking for.
While acupuncture has been renowned for its health benefits for thousands of years, it's now being used to reduce the signs of ageing.
Facial acupuncture, dubbed holistic botox, uses the techniques of traditional Chinese medicine, coupled with modern-day science to restore the balance of energy which flows throughout the body, while increasing the production of natural collagen in the skin.