about
SONJA J. MARTINEZ A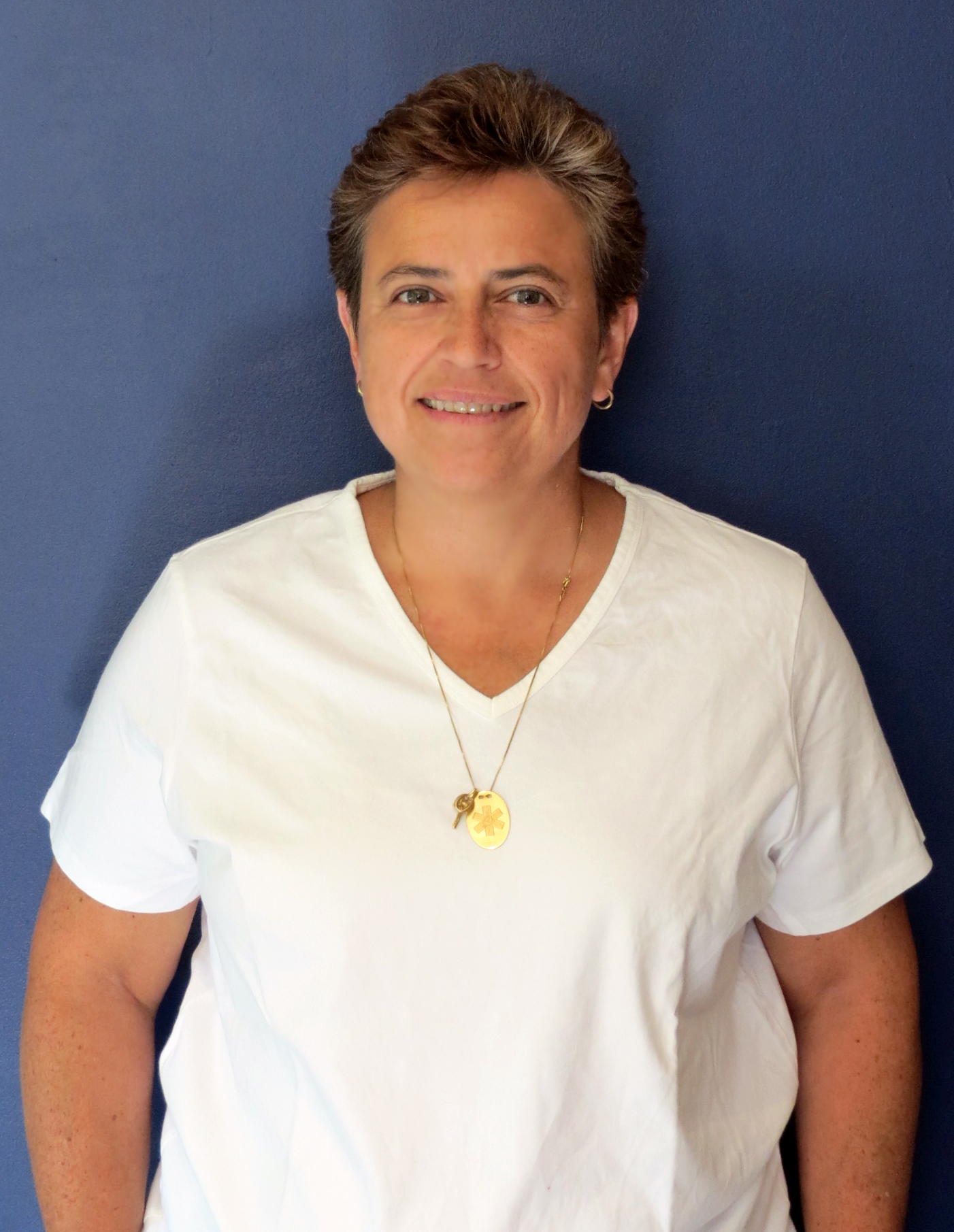 Meet Sonja!
Sonja is a caring healer. After years in the fast-paced world of advertising business she went looking for a more fulfilling path. By chance she crossed paths with acupuncture and hasn't looked back since. She is now ready to help you with a wide range of acute and chronic ailments.
In addition to acupuncture, she can provide gua sha, moxibustion and auricular acupuncture.
She is also certified to provide COSMETIC ACUPUNCTURE treatments so you feel better on the inside and look great on the outside.
She speaks ENGLISH, ITALIAN and SPANISH. She also offers IN-HOME TREATMENTS if you cannot travel to the clinic.
Email: sonjam@rogers.com
Call Sonja: 647-2825112